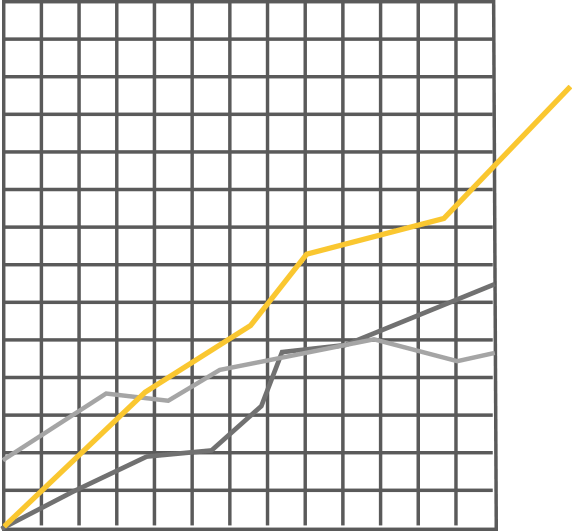 Competitive

advantage

We offer a unique one-stop-shop to first time and mature investors who are looking to grow their personal portfolios in this modern and evolving market.

Our specialties being FOREX, S&P 500 and commodities such as oil and gold. We offer our clients the opportunity to learn new skills within the financial and investment space through vigorous training seminars which are accredited by CM Trading. Quattro Trading Resources also offers personalized trading on behalf of our clients. Our traders offer diversified packages resulting in highly competitive, return on investment. There are four packages / options tailored according to affordability and can be used for developing or adding to an individuals portfolio.
This makes provision for the first time investor as well as the seasoned individual. The terms are straight forward and fall within international market parameters. The various options are fair and returns on investments are always very achievable and not unrealistic.
Experienced

Partners

To make sure your investment grows and achieves the best capable return on investment we are associated with business partners who have enough knowledge and experience to allow us to offer you the best growth.